9/15/2021: Meal preparation guidance has been updated to allow shared outdoor cooking for troop campouts and activities or as part of the program for larger volunteer-led events, following social distancing and masking requirements outlined in the full In-Person Girl Scout Activity Guidance.
Continue >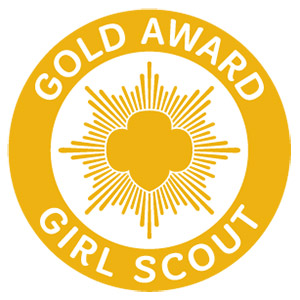 For Amara's Gold Award project, she collaborated with her high school and created a support group called Teen Cancer Alliance (TCA) for students affected by cancer personally, with their families, or the community. She created an ongoing and sustained a safe place for students to share their cancer experiences and to receive support from others going through similar experiences. Way to build community at your school, Amara!
Continue >
18 Aug 2020
At Girl Scouts, there is nothing we take more seriously than the safety and well-being of our members.