View COVID News, Resources and In-Person Girl Scout Activity Guidance

5/28/2021: Girl Scouts River Valleys has updated our In-Person Girl Scout Activity Guidance after reviewing the most recent COVID-19 guidance from the Center for Disease Control, the Minnesota Department of Health, and American Camping Association. Much of the guidance has been relaxed, however for the safety of our Girl Scouts, volunteers, and families, and due to the wide range of communities Girl Scouts River Valleys serves, some of the guidance remains firmer than current federal or state requirements.
Continue >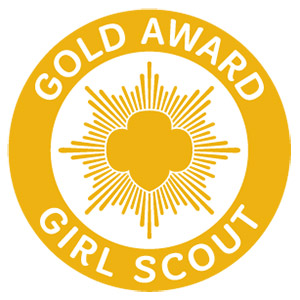 Tackling the issue of food waste? Challenge accepted! For her Gold Award project, Kayla taught cooking classes educating her local and virtual community about food waste and its impact on the environment, and how to use food creatively. To widen her audience, she also created informative TikTok and Facebook videos acquiring over 9,000 views.
Continue >